My husband is an amazing cook.  He's the type of cook who looks in the cupboard, sees vinegar, noodles, cumin, and a tomato and says, "Don't worry, I got this." Me, not so much.  I can follow a recipe, but I get a little freaked out if I have to veer from it at all.
I've never enjoyed cooking. In fact, I managed to pretty much avoid it for the first 41 years of my life. And since my husband is not only good at it but loves to cook, it worked out pretty well. But when I quit my high-powered 20-year career, I figured I should chip in a little with the cooking. So I started with simple recipes I found on Pinterest. Slowly, I worked my way up to recipes that actually required assembly, like this White Chicken Enchilada Casserole.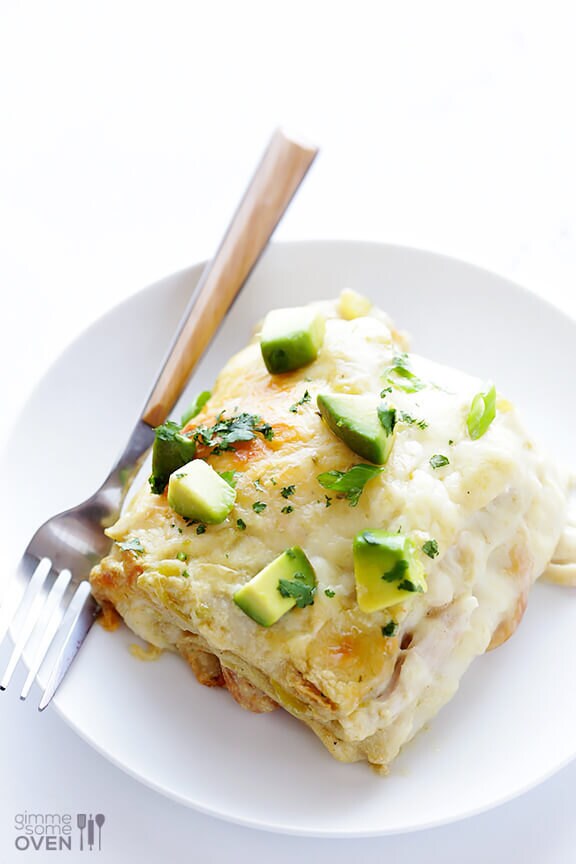 I still don't like cooking, but I will admit there is some satisfaction in creating something that someone enjoys eating. Although truth be told, I'd still much rather be the one eating the meal someone else cooked!
This is my story. Tell me yours.
#macgyverinthekitchen #solucky #journalu #lovetocook #forthechef #holidaygift #journals #journal #etsyshop #etsy #tellyourstory #memories #keepsake# write #creative #journaling #journalhabit #write #handcrafted #handcraftedjournal #letyoursoulspeak #recipebook #handcraftedwithlove