"A goal should scare you a little and excite you a lot." ~ Joe Vitale
I'm a list maker. A planner. A task checker-offer. A goal setter. But I'm also a creative, and sometimes it can be hard to find the balance between the two.
Especially when it comes to my business.
I'm great at making lists, and I know what needs to be done. But if given a choice between scheduling social posts, working on marketing ideas, balancing books, and all the other business tasks, I'll choose working on my journals. Every time.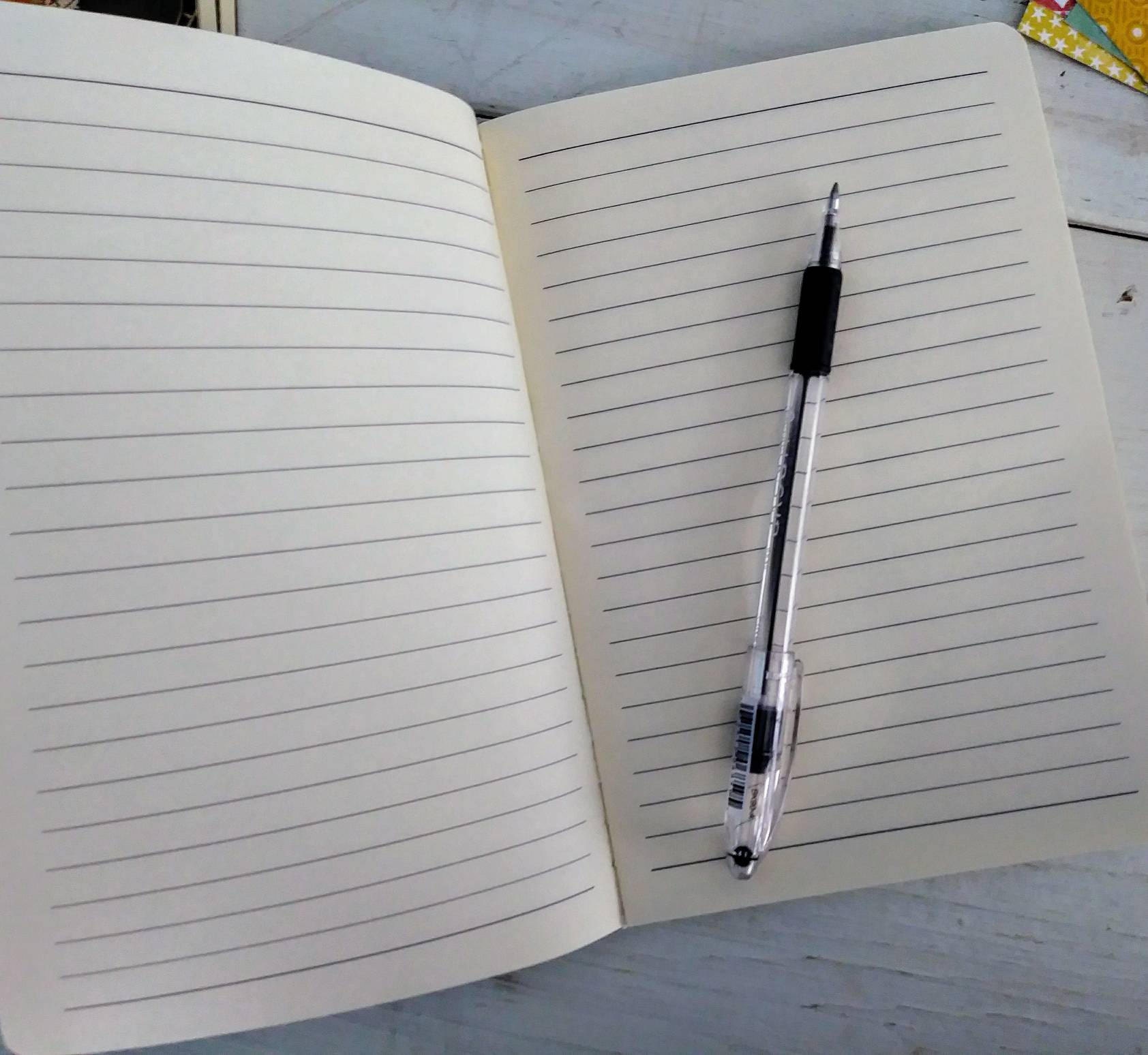 Do I want my journals to be carried in retail stores? Yes.
Do I want to put together wholesale line sheets and take photos and market myself to the stores? Can't they just come find me?!
And before you judge, this is not about laziness. I have a very strong work ethic. I just have a really hard time marketing myself. Call it fear, call it insecurity, call it typical introvert behavior. 
But somehow I manage to do it. I make the lists, I set the goals, I plan, I check off the tasks. It may take me a while, but it all gets done.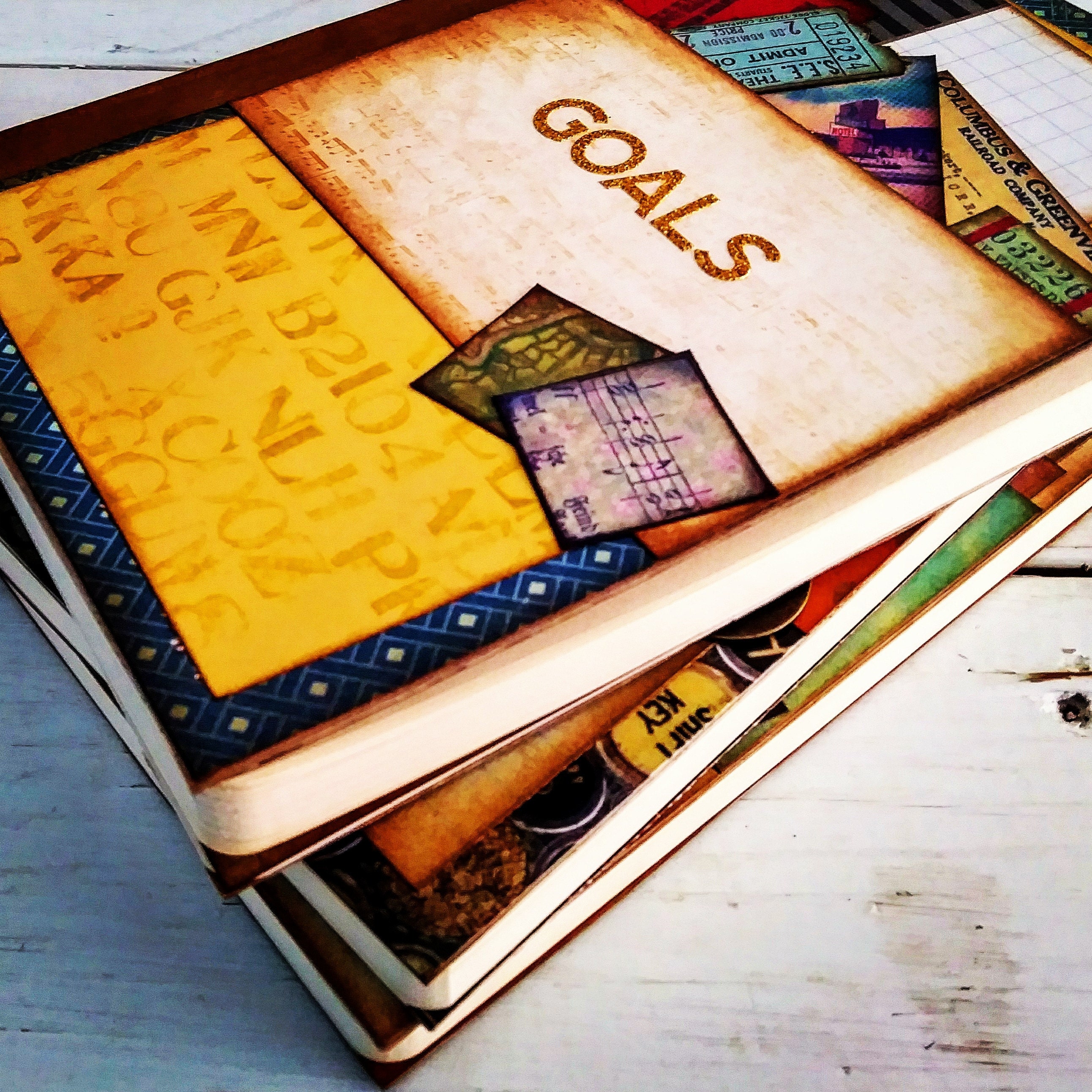 How about you? Are you a goal setter? A to-do list maker? Or do you wing it? 
This is my story. Tell me yours.